California Indian Environmental Alliance
Our core programs are the Mercury Tribal Health, Tribal Self-Advocacy, and our Leadership programs. Together these empower California Indian communities to practice subsistence fishing cultures, avoid mercury and PCBs in fish, self-advocate for cleanup of California lands and waterways, and train the future generation to be environmental stewards.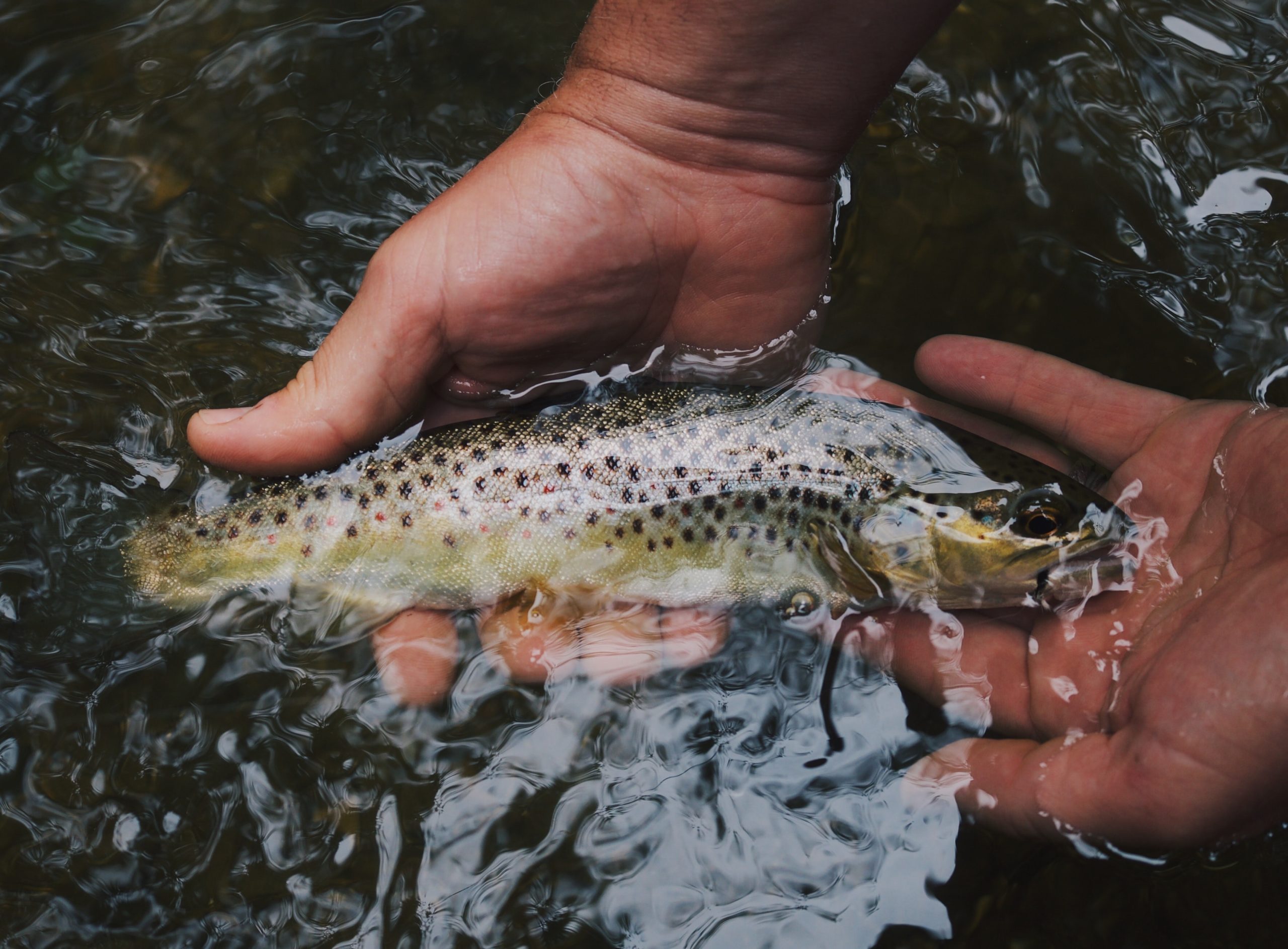 Mercury Tribal Health
Fish are a healthy subsistence food that are high in omega-3 fatty acids. Unfortunately, both wild-caught and store-bought fish can contain mercury, PCBs and/or other chemical contaminates. Eating fish high in mercury can cause permanent learning disabilities in a developing fetus when exposed through pregnant mothers.  For those exposed in the womb or while young it can also increase the risk of developing heart conditions or type 2 diabetes later in life.
Read More
Tribal Self-Advocacy
We do not advocate directly on behalf of Tribes. We provide technical assistance for Tribal leadership and Tribal staff to advocate on their own behalf for the benefit of their own people. This support includes event facilitation, coordination of strategy meetings and outreach to increase Tribal engagement. We complete these activities at the request of California Tribal representatives.  California Tribal members and Tribal leadership guide our programs, and the materials and information we provide.
Read More
Youth
CIEA's Native Youth Environmental Leadership Program (NYELP) provides students and community members with valuable experience to address environmental toxins affecting Native communities and pathways to academic success. Through the program, we encourage participants to explore careers in the environmental sciences, health sciences, public policy and environmental law fields.
Read More
Global Mercury
Indigenous Peoples from all over the world suffer disproportionate impacts from mercury contamination. Mercury is a neurotoxin that bioaccumulates in fish and negatively affects the mental and physical development of babies and children. These effects continue on to adulthood and impact all Indigenous life-ways and livelihoods. Fish are not only important for our subsistence and health but also for our social, cultural and spiritual well-being. This is true for California Tribes.
Read More